Rheumatology & Pain Management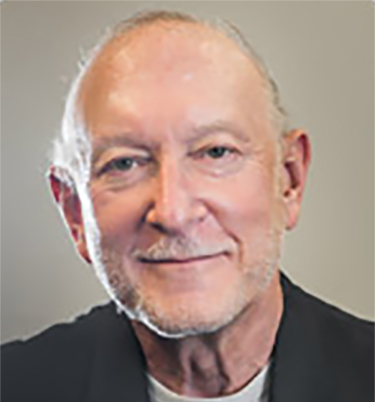 Carey B. Dachman, MD, FACR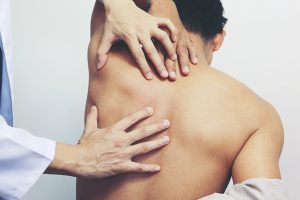 General Specialties:
Pain Management – Medicine and Rheumatology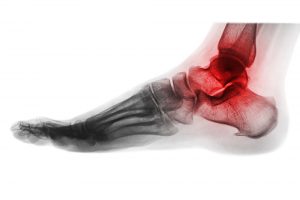 Specialty Focus:
Fibromyalgia, Autoimmunity, Systemic Lupus, Scleroderma, Polymyositis, Polymyalgia, Inflammatory Arthropathies, Rheumatoid Arthritis, Psoriatic Arthritis, Ankylosing Spondylitis, Osteoporosis, Medication Adverse Events, Steroids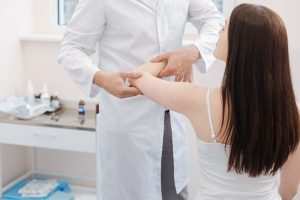 Education:
Doctor of Medicine: University of Illinois
Internal Medicine: Lutheran General Hospital
Rheumatology: Northwestern University
About
Carey B. Dachman, MD, is a triple-board-certified rheumatologist and pain management specialist who has devoted over two decades to helping others. He has special expertise in the treatment of fibromyalgia symptoms, arthritis, chronic fatigue syndrome and other chronic pain disorders.
Dr. Dachman was recognized as a "Top Doctor" in Cook County for over 10 years by Castle-Connolly. He also received a certificate of recognition for his back pain program from the National Committee for Quality Assurance (NCQA). This program recognizes physicians who deliver superior care to those who suffer from lower back pain. He also earned recognition as a "Top Doctor" in Chicago Magazine and Best of the Best for Chicago Magazine.
Dr. Dachman is known for his exceptional bedside manner and often tells patients, "You're too young to be old!"
Board-Certified: American Board of Rheumatology, American Board of Internal Medicine, American Academy of Pain Management
Fellow: American College of Rheumatology
MD: University of Illinois
Memberships: American Rheumatology Association, Illinois State Medical Society
Dr. Dachman is a board certified rheumatologist with 38 years of clinical experience in managing rheumatic diseases.
He is Recognized as a "Super Doc" and by Castle Connolly as one of the best in Illinois for over 10 years. He holds active licenses in Illinois, Florida, and Wisconsin.
Address
3720 S Ocean Blvd.
Highland Beach, Florida
33487
Hours
Mon – Fri: 9am – 5pm